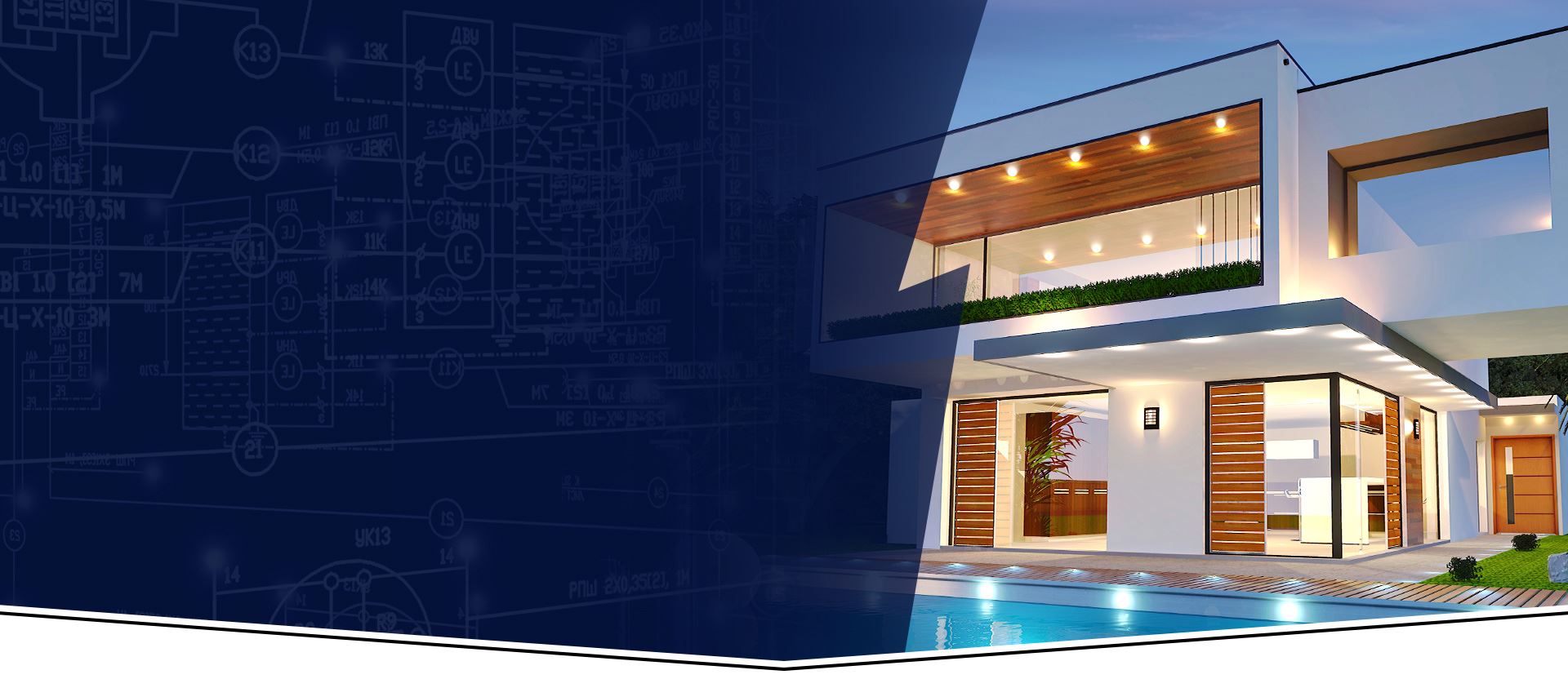 It's Not a Job, It's a Skill! About Us
About Epic ElectricServing Murrieta, Temecula, and the Surrounding Areas
We started Epic Electric for the same reasons that a lot of people start businesses – to provide for our families and enrich our community. Since 2017, we've provided five-star service to our neighbors in Murrieta, Temecula, and the surrounding areas, leaving behind over 10,000 satisfied customers. Whether you need residential repairs, commercial installations, or anything in between, we provide you with affordable customized solutions and personalized customer care that produce results you'll love.
---
See what our electricians can do to make your life easier – call our Murrieta office at (951) 441-3007 to schedule your same-day appointment in Murrieta, Temecula, or any of the surrounding areas!
---
Third-Generation Electrical Professionals
Our company may have only been in business for 4+ years, but our electricians have been in the industry for much longer. Our team leader is a third-generation electrician with over 17 years of experience. Our team uses that experience to identify problems and find solutions faster, making us more efficient and more effective. We believe that the standards and commitment that our family has upheld for decades can continue to serve our customers in the modern era, and we combine those traditions with current electrical innovations to bring you advanced, effective services that prioritize your needs.
Epic Electric Provides Every Customer With:
Unparalleled customer service
Transparent communication from start to finish
Same-day service appointments
Free quotes
Limited after-hours availability
And more!
We Put Service First
At Epic Electric, we believe that what makes us truly epic is our commitment to customer service. We take the time to accurately assess the needs of our customers and make sure that our services are meeting them on every possible level. Plus, our policy of total transparency means that you never have to worry about us hiding anything – not fees, not facts about your electrical system, and definitely not alternative solutions that could save you time and money.
Happy Customers
"Danny came out and solve the problem within 20 minutes and also told me how to save some more electricity by switching out my lights to LEDs"

- Mike B.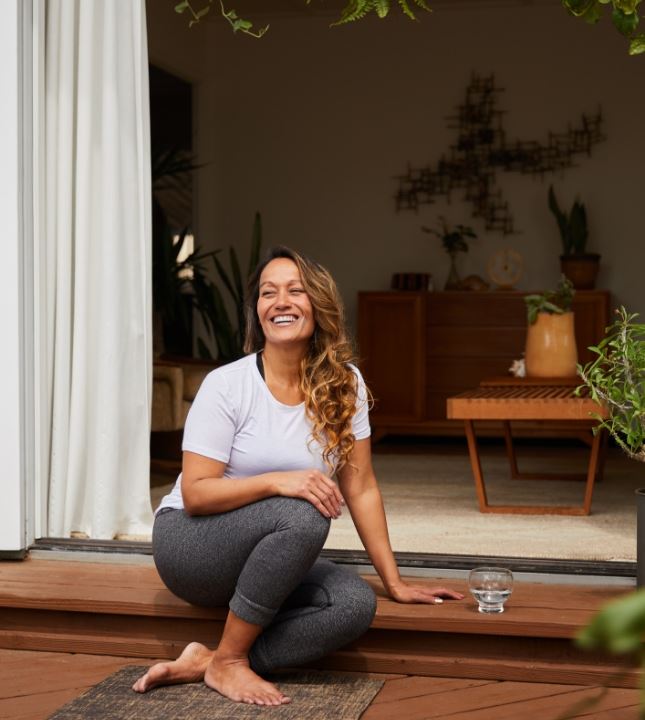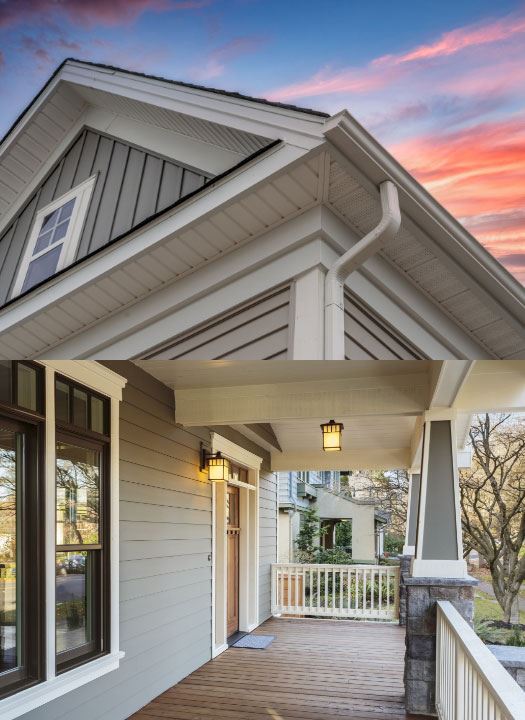 We offer free estimates, flexible scheduling, and transparent pricing.

Experienced, Skilled & Dependable

Our team will arrive on time and equipped to handle any job we are called to perform.

Live stress-free with payment assistance & our seasonal promotions.

We use only the best products which are backed by better warranties to provide peace of mind.
Let Us Help With Your Next Chapter
The most rewarding part of our job is the satisfaction of knowing that our customers are happy with our work. When a customer calls our company, whether it's to schedule an appointment or ask a few questions, we love giving them the tools they need to repair, upgrade, or otherwise improve their electrical system. We are all about customer relations and that is a big reason why we get returning customers on a regular basis. We are certified by SPAN, Charge Point, Brilliant Smart Home, Lutron Pro, and Nest Pro, allowing us to deliver a higher level of workmanship and give our customers the results and information they deserve.
---
Our licensed Murrieta electricians are ready to start solving your electrical issues or assisting with your electrical projects today – call (951) 441-3007 to get started!
---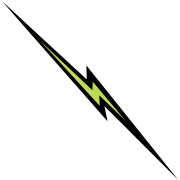 Ready to Get Started? Request Your Estimate Today